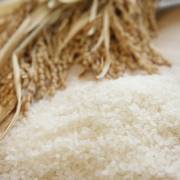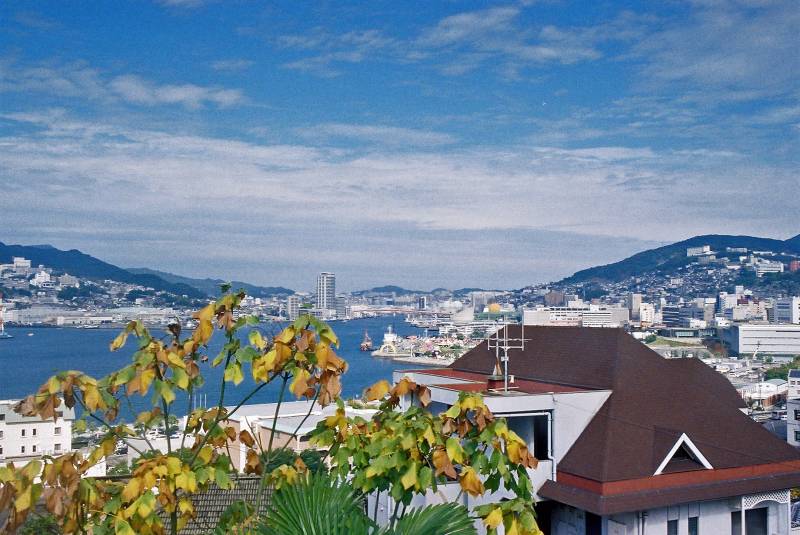 Picture: Nagasaki-ken
Nagasaki bay - beatiful bay
This page is providing the yield amount trends of Rice in Nagasaki-ken for 10 years (2010 - 2019). If you click on the link of Rice's picture, you can see further details such as crop acreage, rank in Japan, yield ratio, , yield amount per 10 ares and so on.
Nagasaki-ken - Rice - yield - trends
Nagasaki-ken - Check yield trends for Potatoes, Vegetable, Fruit
Nagasaki-ken -
Check yield amount trends
If you like this page [ Nagasaki-ken - Rice ], we'd appreciate it if you would express it by below buttons. Thanks.